Know now. Change outcomes.
In the race against kidney damage, early identification of AKI saves lives.
Together we play a vital role in gaining the inside track on acute kidney injury (AKI)
THE PROBLEM
AKI is a silent epidemic among hospitalized patients—affecting more than 1 in 4 childreni and 1 in 5 adults.ii Identify AKI early to inform treatment decisions, minimize unnecessary intervention, and improve patient outcomes.
About AKI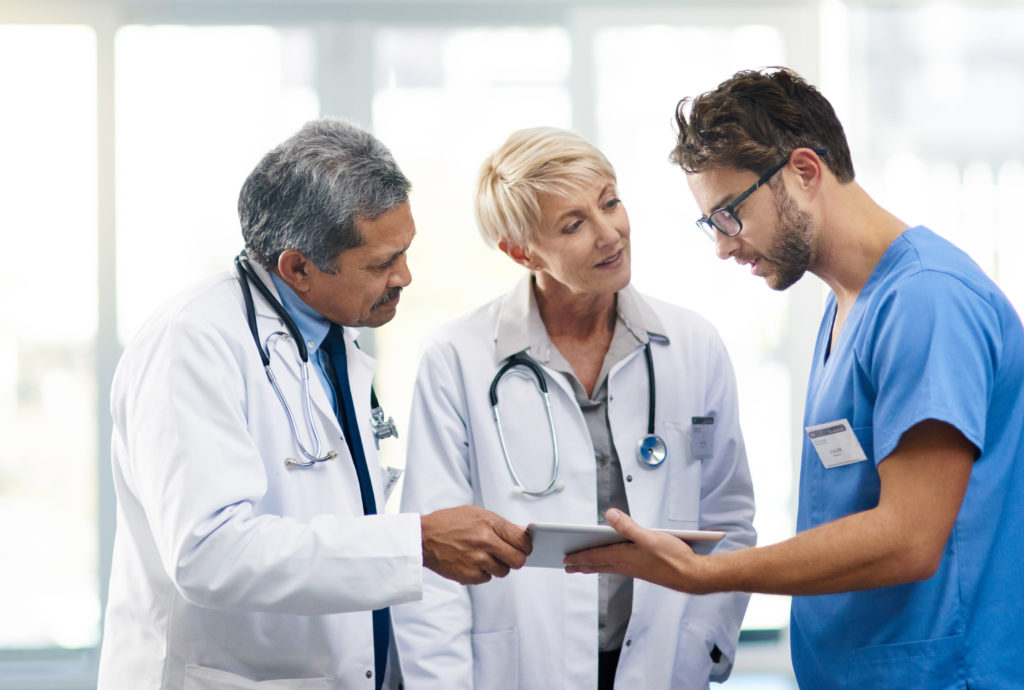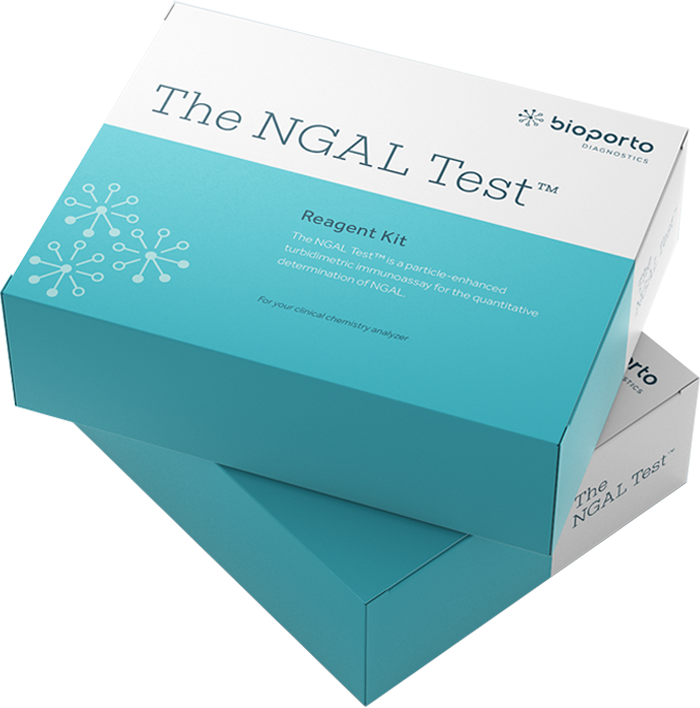 The NGAL TestTM*
In conjunction with clinical evaluation, The NGAL Test* is designed to assess AKI risk in critically ill children as quickly as 2 hours after the initial insult.
*Pending FDA 510(k) clearance.
About NGAL
REFERENCES
i Kaddourah A, Basu RK, Bagshaw SM, Goldstein SL; AWARE Investigators. Epidemiology of Acute Kidney Injury in Critically Ill Children and Young Adults. N Engl J Med. 2017;376(1):11–20.
ii Susantitaphong P, Cruz DN, Cerda J, et al. World incidence of AKI: a meta-analysis Clin J Am Soc Nephrol. 2013;8(9):1482–1493.